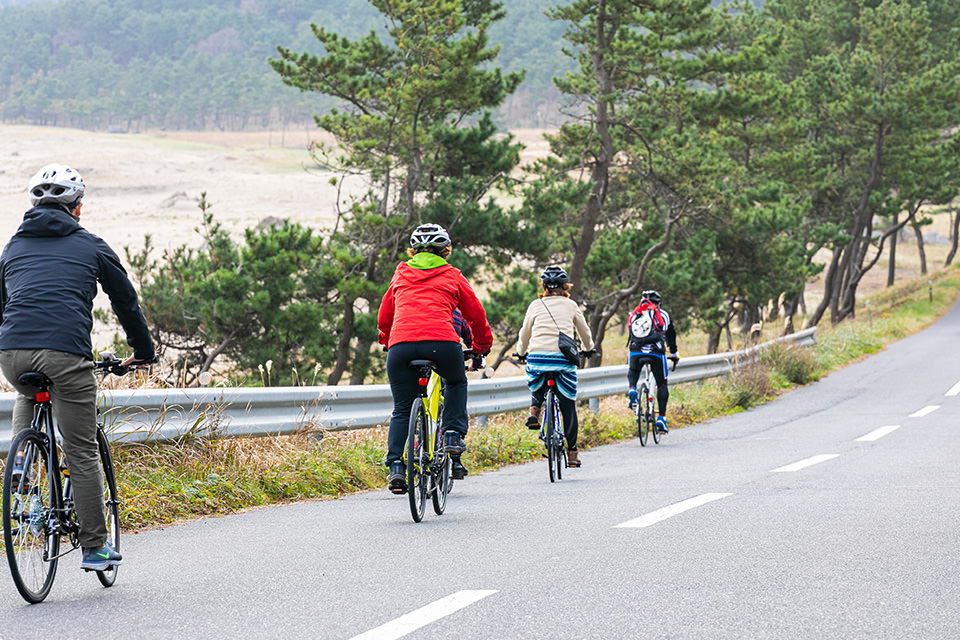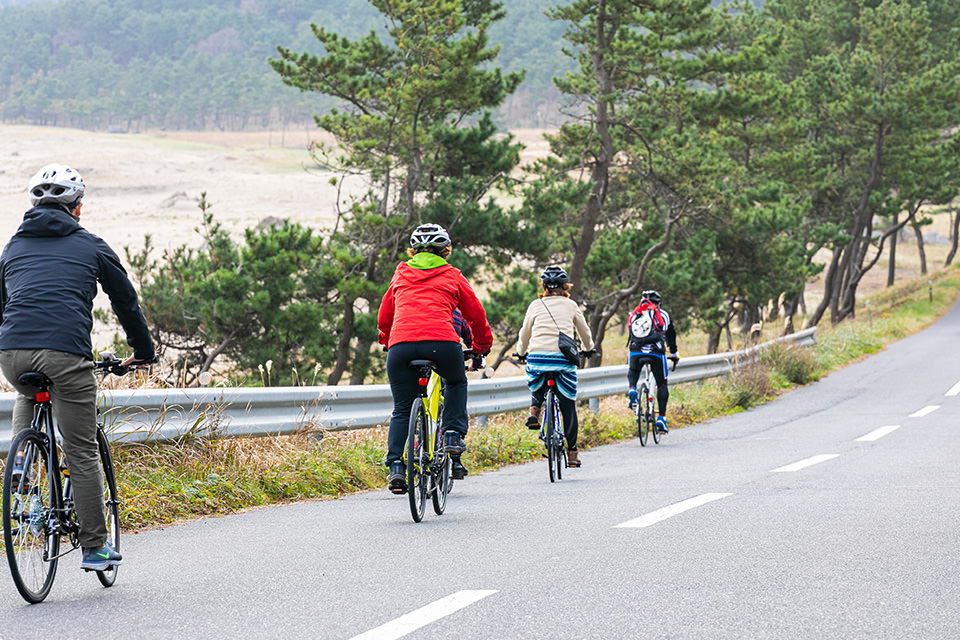 Cycling along the" Umineko Line", which runs along the coastline from Kabushima, the northernmost point of Sanriku Reconstruction National Park, to Tanesashi coast and Hashikami. You can enjoy the varied scenery, the oceanic Pacific Ocean, and the refreshing sea breeze.
料金
2,000 JPY,3,000JPY for up to 4 hours
5,000 JPY Bike rental for 2 hours with a guide
Time
negotiable
Possible number of people
Minimum of 3 people with guide
Up to 10 for bike rental only
* For guided reservations, please contact us using the contact form.
Inquiry form
From: ¥2,000 (including tax)