Fruit picking in Nanbu town, famous for its fresh fruits.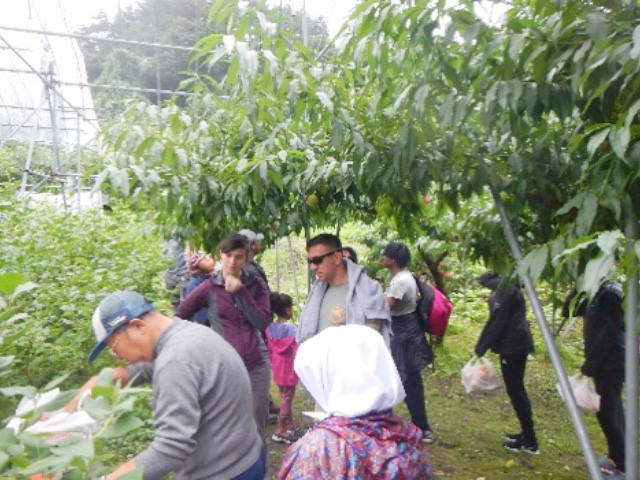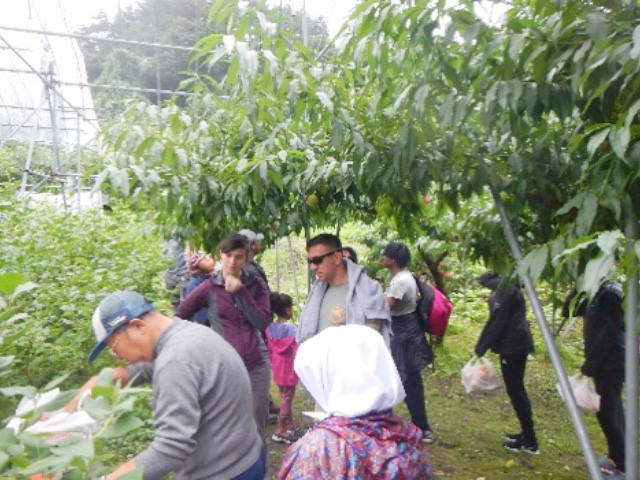 You can pick cherries, peaches, blueberries, pears, grapes, apples and other fruits, when in season.
After fruit picking, enjoy tea time with sweets made from local produce, surrounded by fields.
Price
5,500 JPY per person
(Please contact us for transportation to the site.)
Start time
We will consult with you
Duration
1 hour 30 minutes
Minimum number of participants
4 guests
* For reservations, please contact us using the inquiry form.
Inquiry form
From: ¥5,500 (including tax)