Delightful day trips in Hachinohe – One Day Trip vol.2 – Feel free to cycle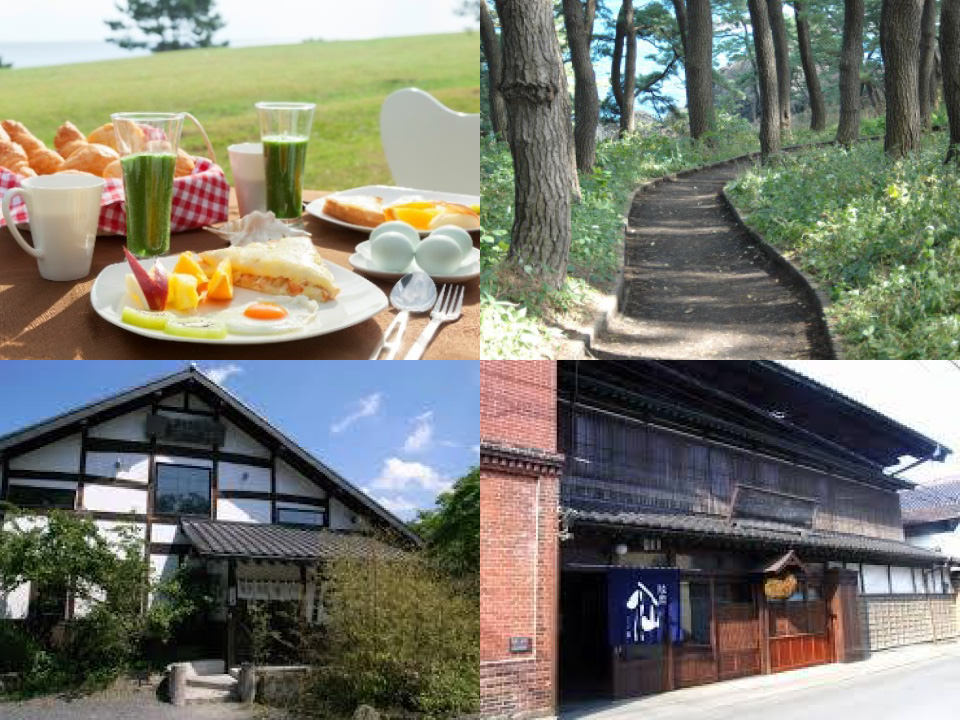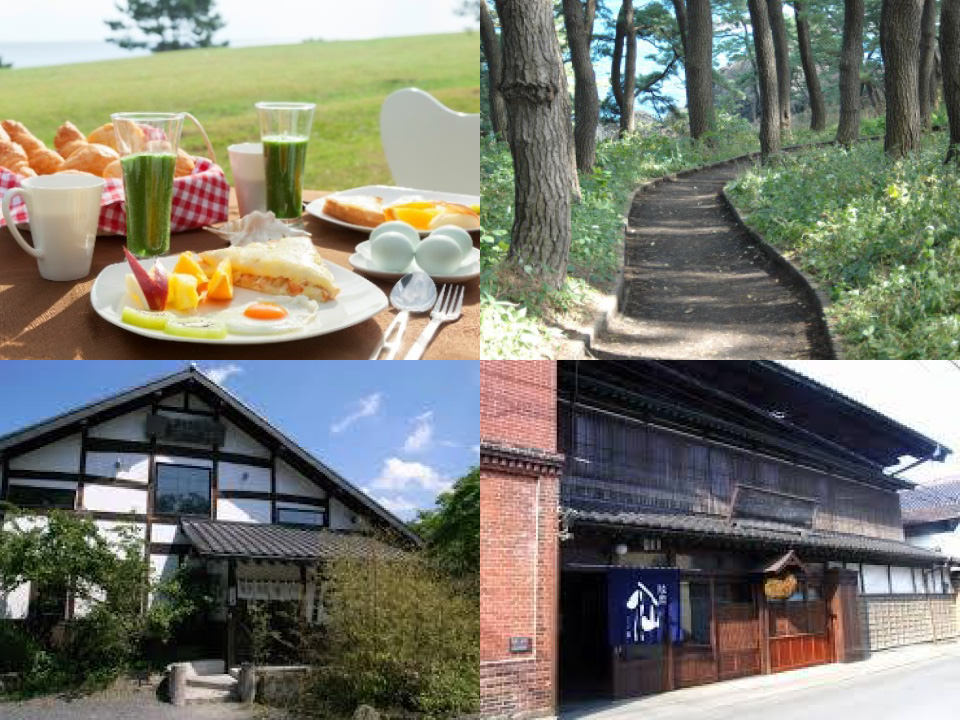 | | |
| --- | --- |
| Price | 16000 JPY per person |
| Time | 9:00~17:00 |
| Duration | 8 hours |
| Minimum number of participants | 6 guests |
* You can freely choose and customize the course content. If you would like to change it, please contact us.

9:00


Breakfast at Tanesashi Native Lawn Park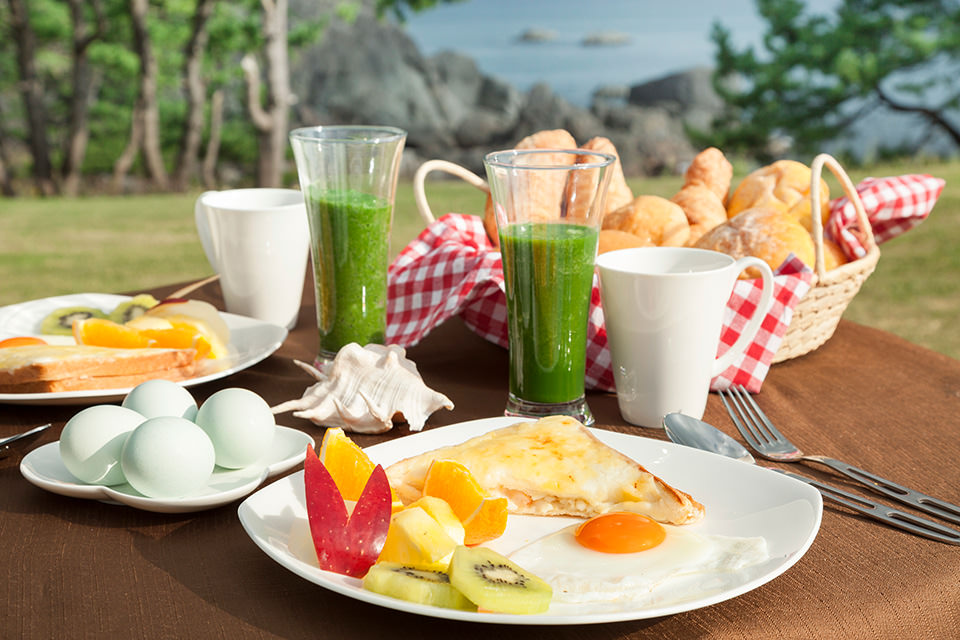 Get an early start to your day and enjoy sunrise at the beachside park while you enjoy a delicious breakfast made with local ingredients.
10:10


Hiking along the Tanesashi Coast

The coastal trail winds along the path, through a black pine forest and along magnificent rocky reefs. You will be immersed in the sights, sounds and scents of nature for the entire journey. Each season brings it's special characteristic to the day hike.
12:00


Lunch at Tanesashi Fishing harbor!

You can enjoy Tanesashi's signature dish "Fisherman's Stew" made with fresh seafood cooked by local fisherman. It is served with sashimi for a delicious lunch.
14:10


Spiritual reflections at the Temple

Terashita Kannon Temple is the first stop of the 33 temple rice bran pilgrimages in southern Oshu. This ancient Buddhist temple is standing silently since it was built in 724. Interestingly, a Shinto shrine called Ushioyama jinja was built near the Terashita Kannon in the same period. Thus this place has been worshiped as a place of so-called syncretization of Shinto with Buddhism for a long time. At the end of the tour, we have a special arrangement for you to experience Japanese culture. Enjoy a cup of Matcha tea (powdered green tea) with Japanese style sweets at the Teahouse.
15:30


Sake tasting at the brewery!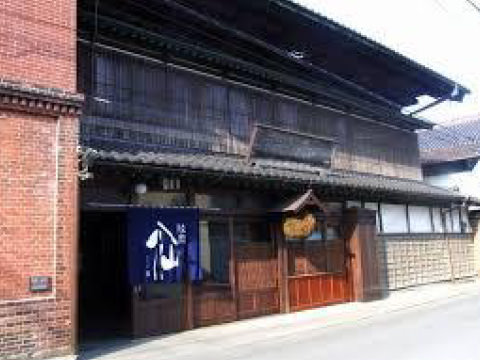 While visiting the local brewery you will be given the opportunity to see traditional Japanese sake brewery building and sake storehouse. Sake tasting is one of the main attractions of this tour. You may find it difficult to choose a favorite. Actually if you sample all varieties you may find it difficult to walk as well.
From: ¥16,000 (including tax)