Delightful day trips in Hachinohe – One Night Two Days – Accommodation and jumbo taxi included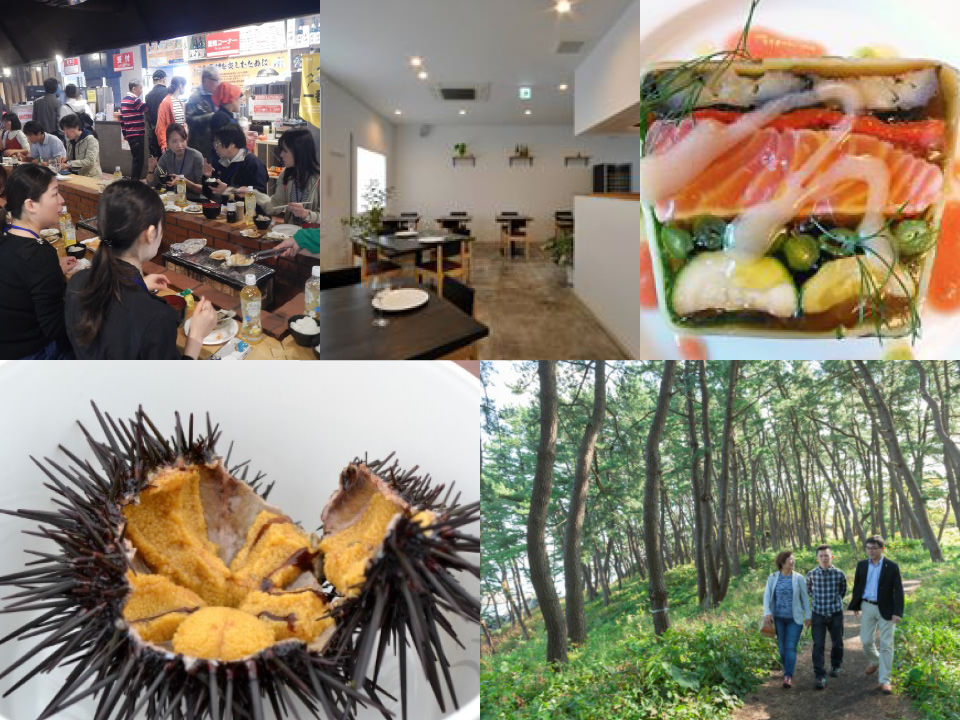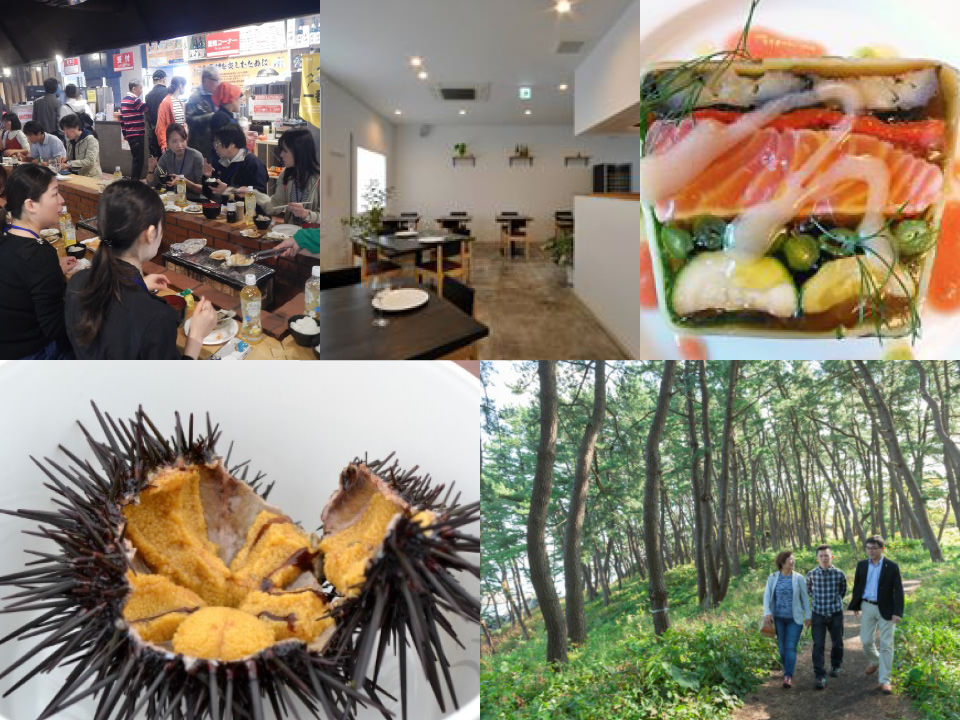 | | |
| --- | --- |
| Price | 35000 JPY per person |
| Time | 9:00~17:00 |
| Duration | 8 hours |
| Minimum number of participants | 6 guests |
* You can freely choose and customize the course content. If you would like to change it, please contact us.


The Hasshoku Center is the largest fish market in Hachinohe City, and is always filled with locals and tourists. You can find a large variety of fish, meat, fruit, and vegetables. There is also a BBQ area where you can grill and eat all ingredients you purchased there. Once you've found your favorites, let's enjoy your BBQ lunch!
14:30


Enjoy a day at the farm!

Enjoy a fun-filled day picking fruit in an orchard, harvesting cherries, pears and apples. Work in the vineyard harvesting grapes or in the fields harvesting blueberries. Eat as much as you like during your relaxing open-air experience.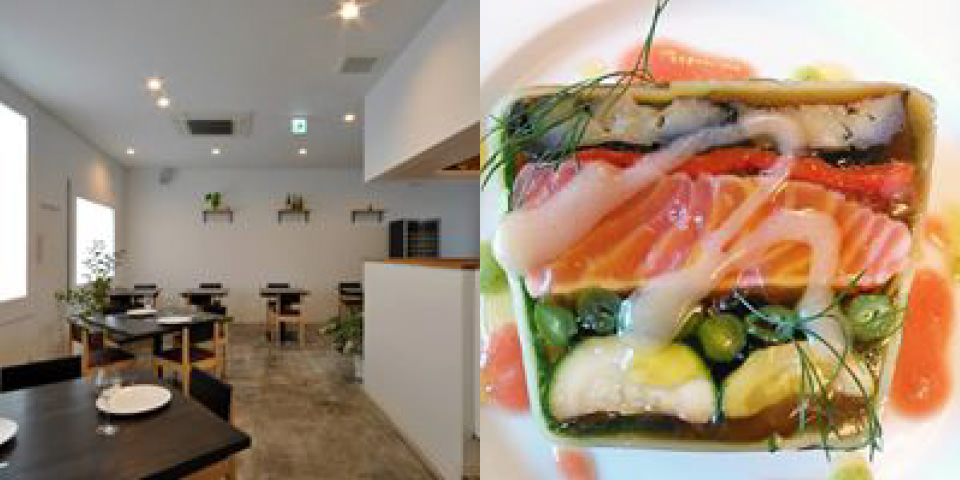 Yes, French Cuisine in Hachinohe City. We found a French restaurant serving specially prepared locally sourced ingredients. There is a beautiful display showing off their dishes. If the mood strikes then you can enjoy fine French dining. Bon appétit!
8:00


Breakfast at Tanesashi Native Lawn Park

Get an early start to your day and enjoy sunrise at the beachside park while you enjoy a delicious breakfast made with local ingredients.
10:00


Hiking along the Tanesashi Coast

The coastal trail winds along the path, through a black pine forest and along magnificent rocky reefs. You will be immersed in the sights, sounds and scents of nature for the entire journey. Each season brings it's special characteristic to the day hike.
12:30


Lunch at Tanesashi Fishing harbor!

You can enjoy Tanesashi's signature dish "Fisherman's Stew" made with fresh seafood cooked.
From: ¥35,000 (including tax)